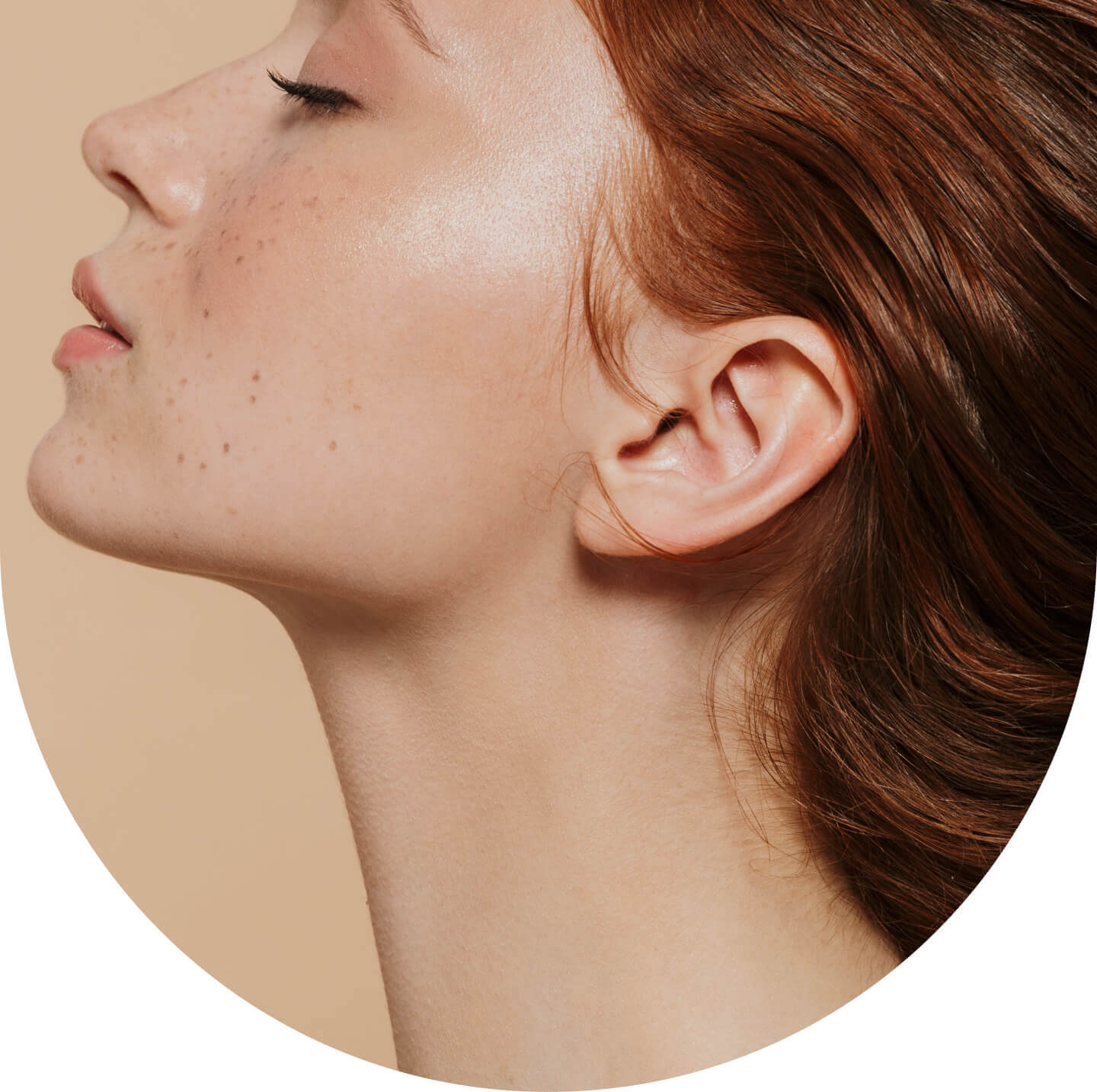 Beauty is a conversation. Ours is crafting it into reality.
The mission for Aesthetic Lab is to offer elite results through cosmetic medicine. We ensure that our practice is always using industry leading techniques, products, and styles.
Book a Visit
They Love Us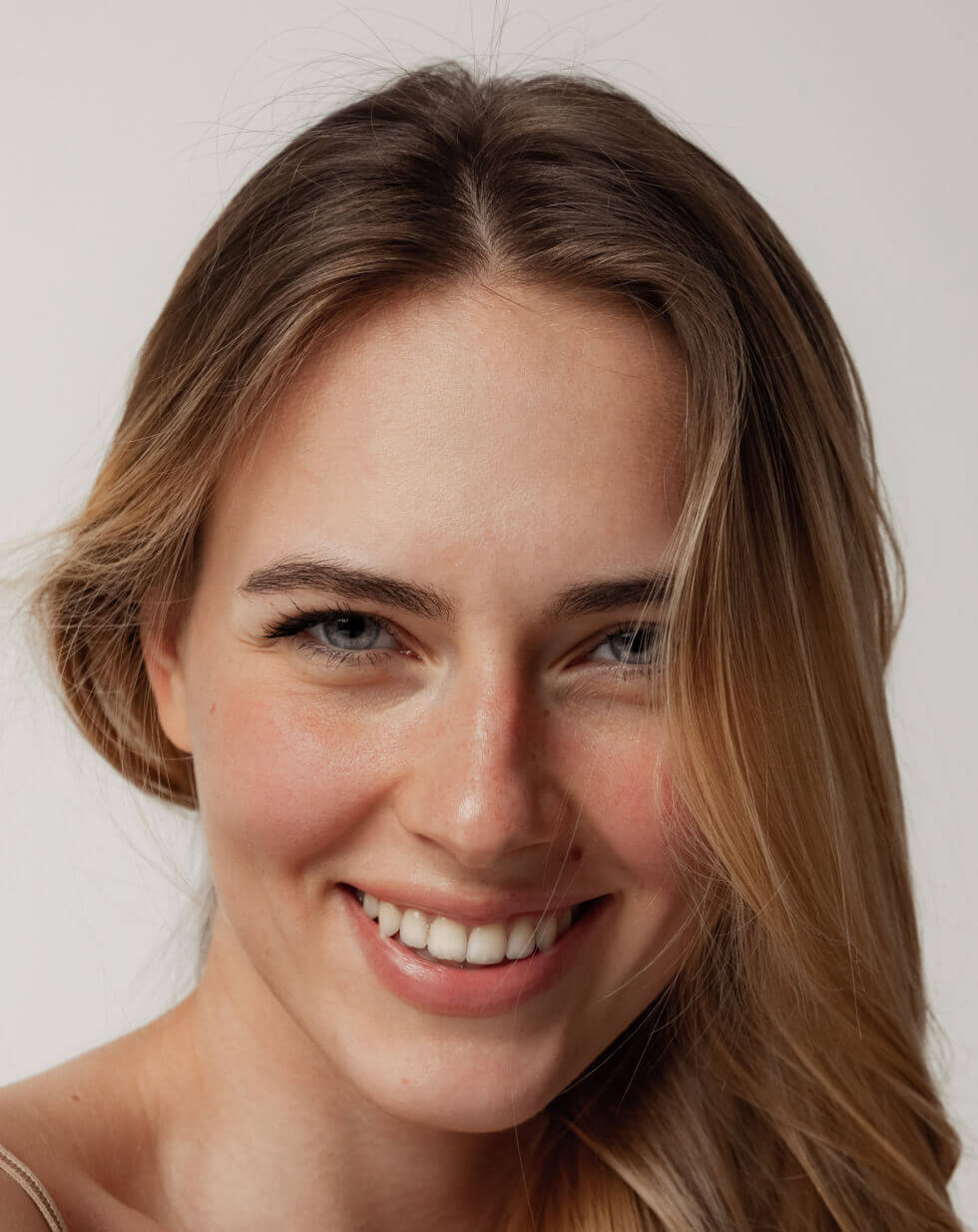 "Vanessa truly cares about being knowledgeable and giving her clients the best service and results. She not only has a degree that she used to start her career but continues to train to keep up to date with the constantly changing beauty industry"
Maritza Gonzalez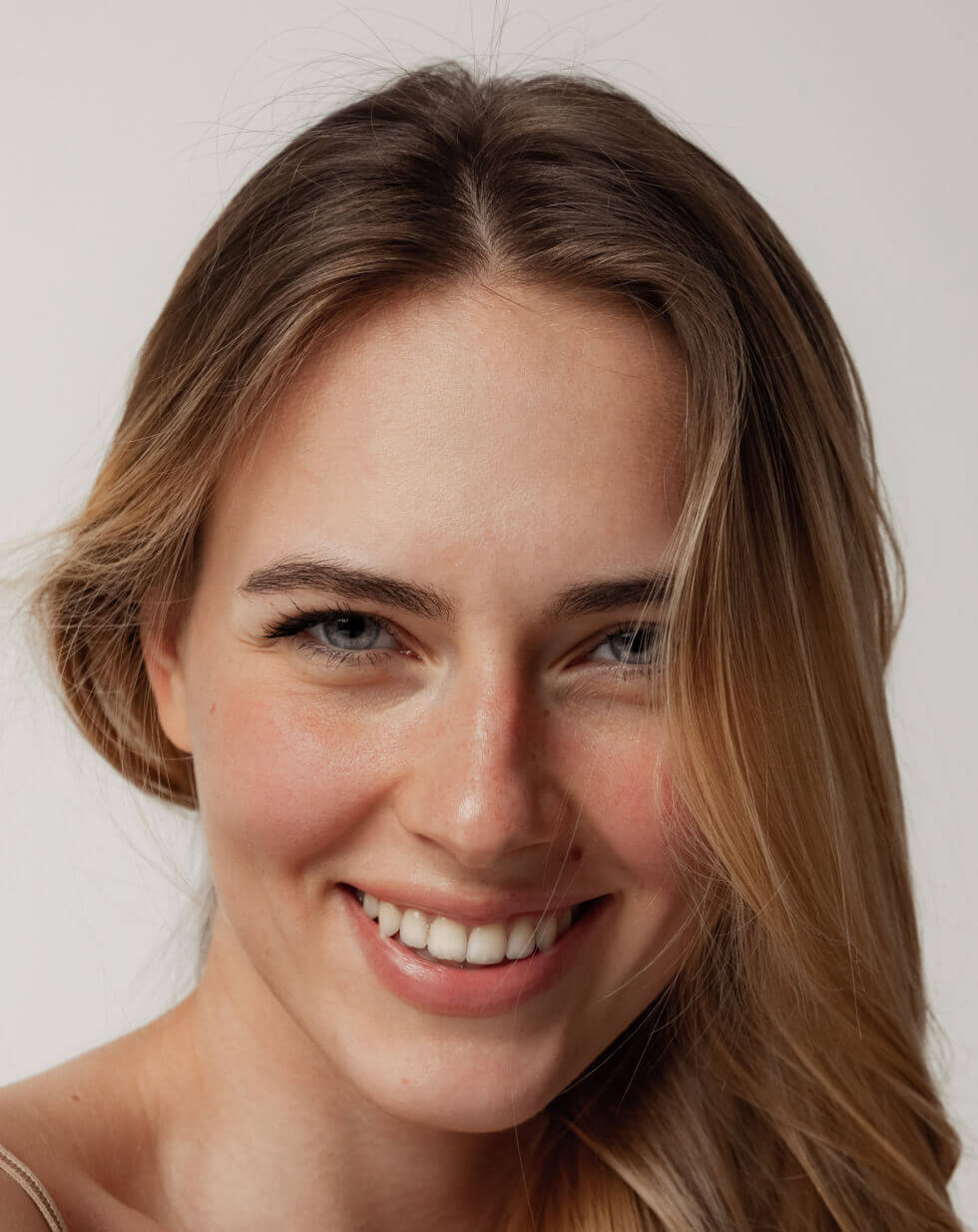 "I had a great experience with Kariana! The booking process and open availability made everything so easy! Kariana is so personable and made me feel very comfortable. My lips are now fully healed and I am so in love with them. They gave me the confident boost I needed. I can't wait to be back."
Lesly Highlights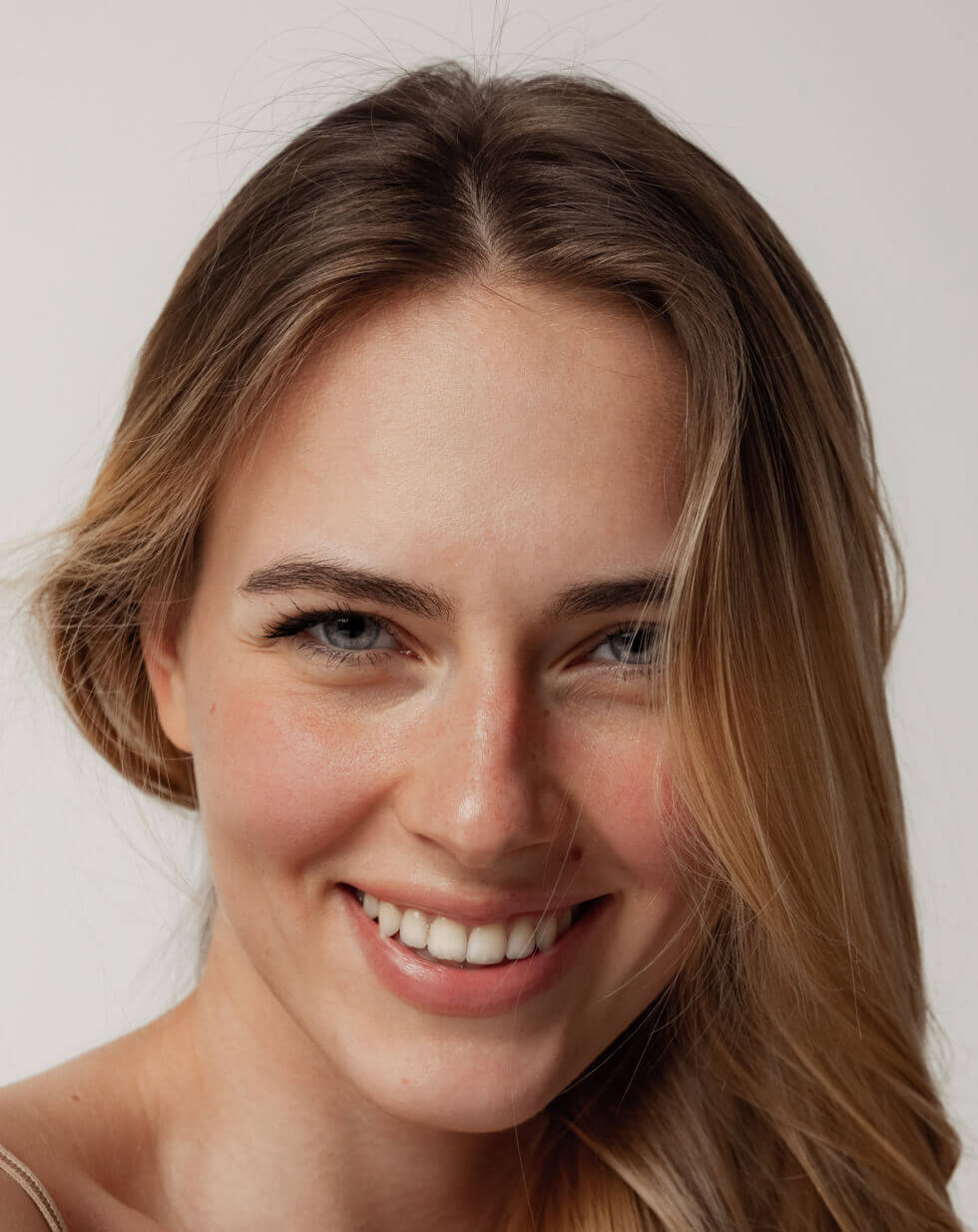 "The absolute best experience! Sabrina and team are setting the standard for premium cosmetic care in Houston. I traveled from out of town to have my lip filler and I will definitely be returning. You won't be disappointed!"
Christina Smith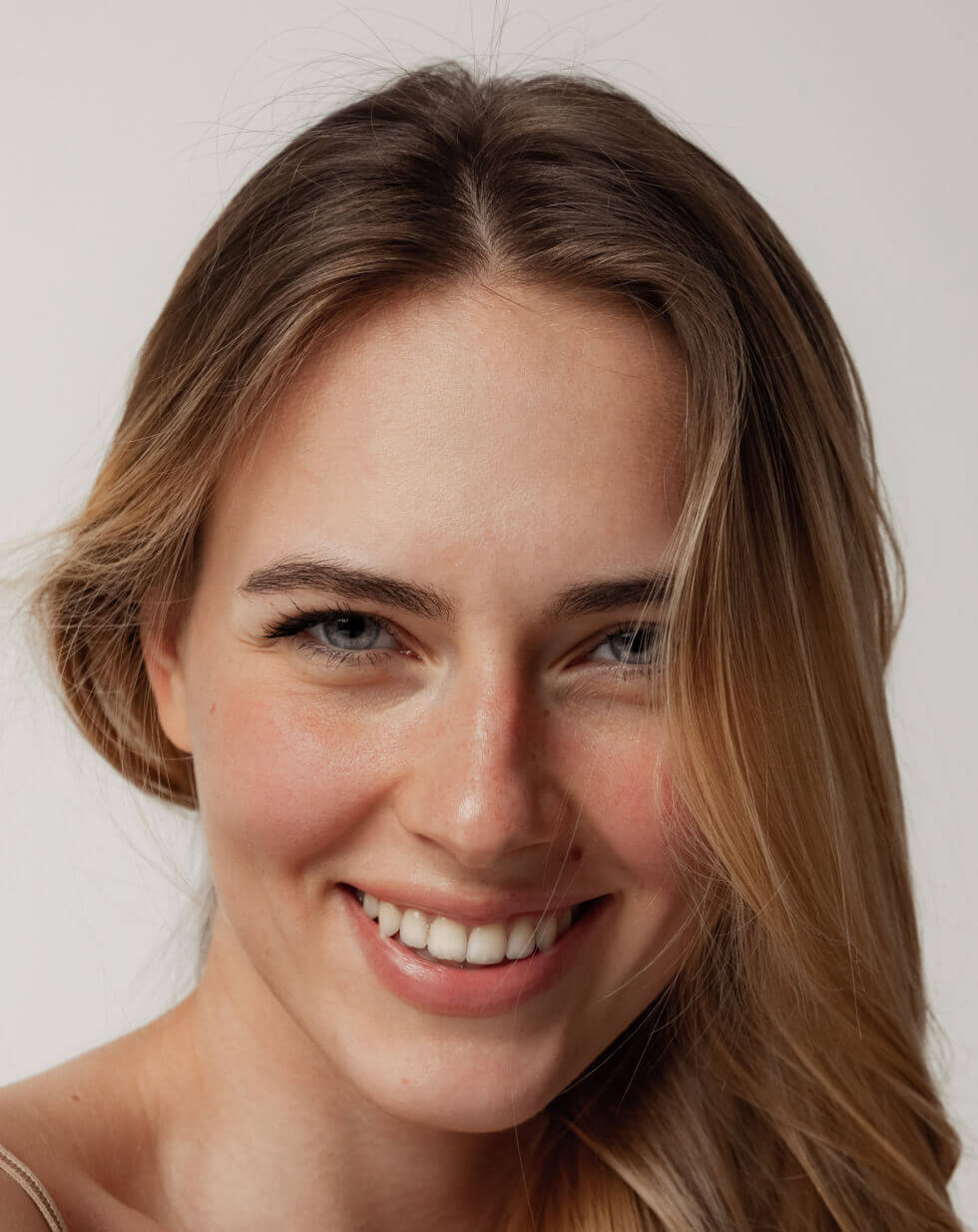 "I honestly wish there were more stars, because Vanessa's work is beyond beautiful. Vanessa takes the time to explain the process and makes you feel very comfortable. Vanessa has not only left me feeling more confident, but has also made me feel younger and beautiful. Hands down the best provider out there!!!"
Brenda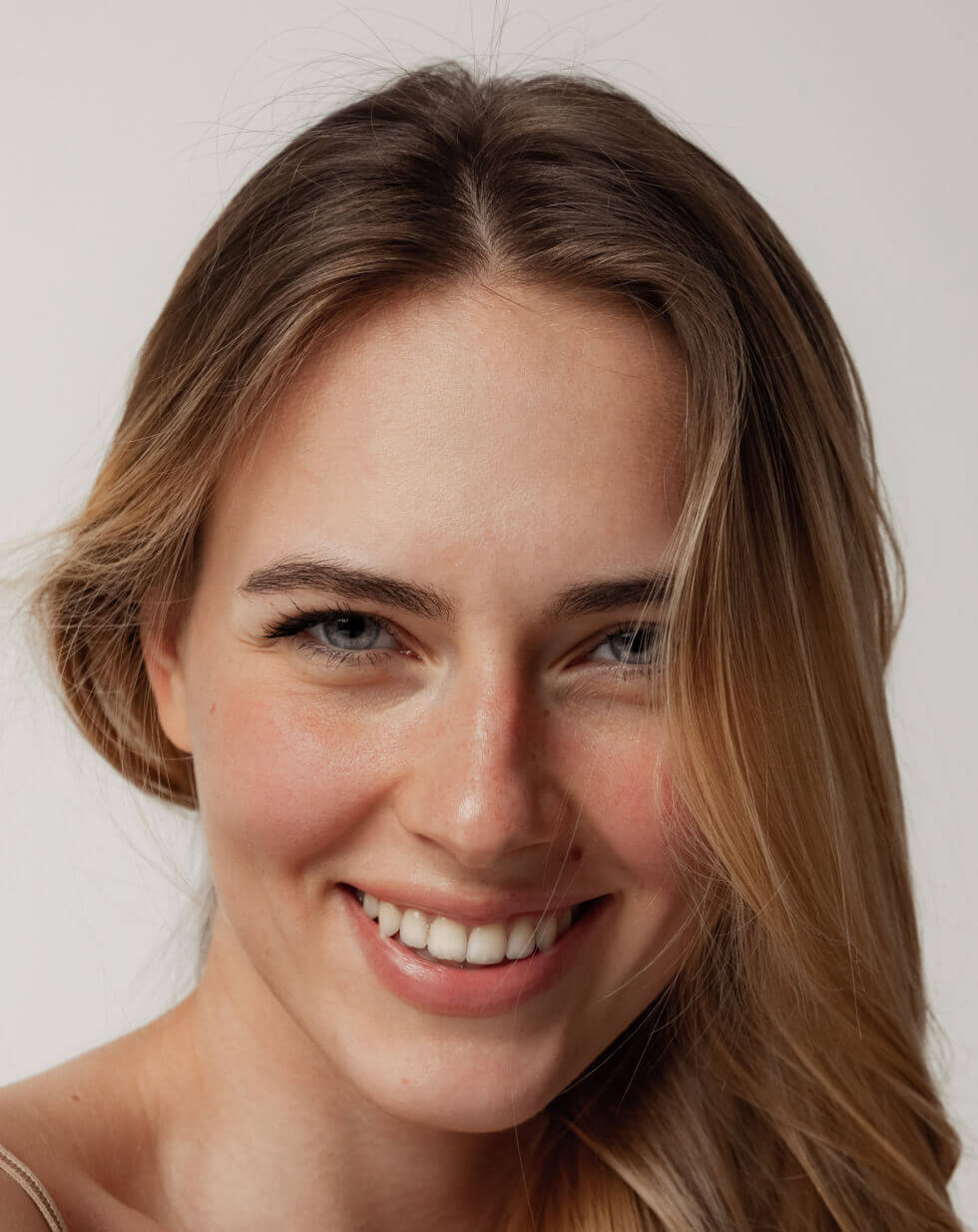 "Sabrina and Vanessa were wonderful to my mom and I! Philly is also extremely helpful, kind and patient! Anytime I am back in Houston I will be going back to see Sabrina and her team for all of my needs. Thank you so much!"
Kimia Mostaghimi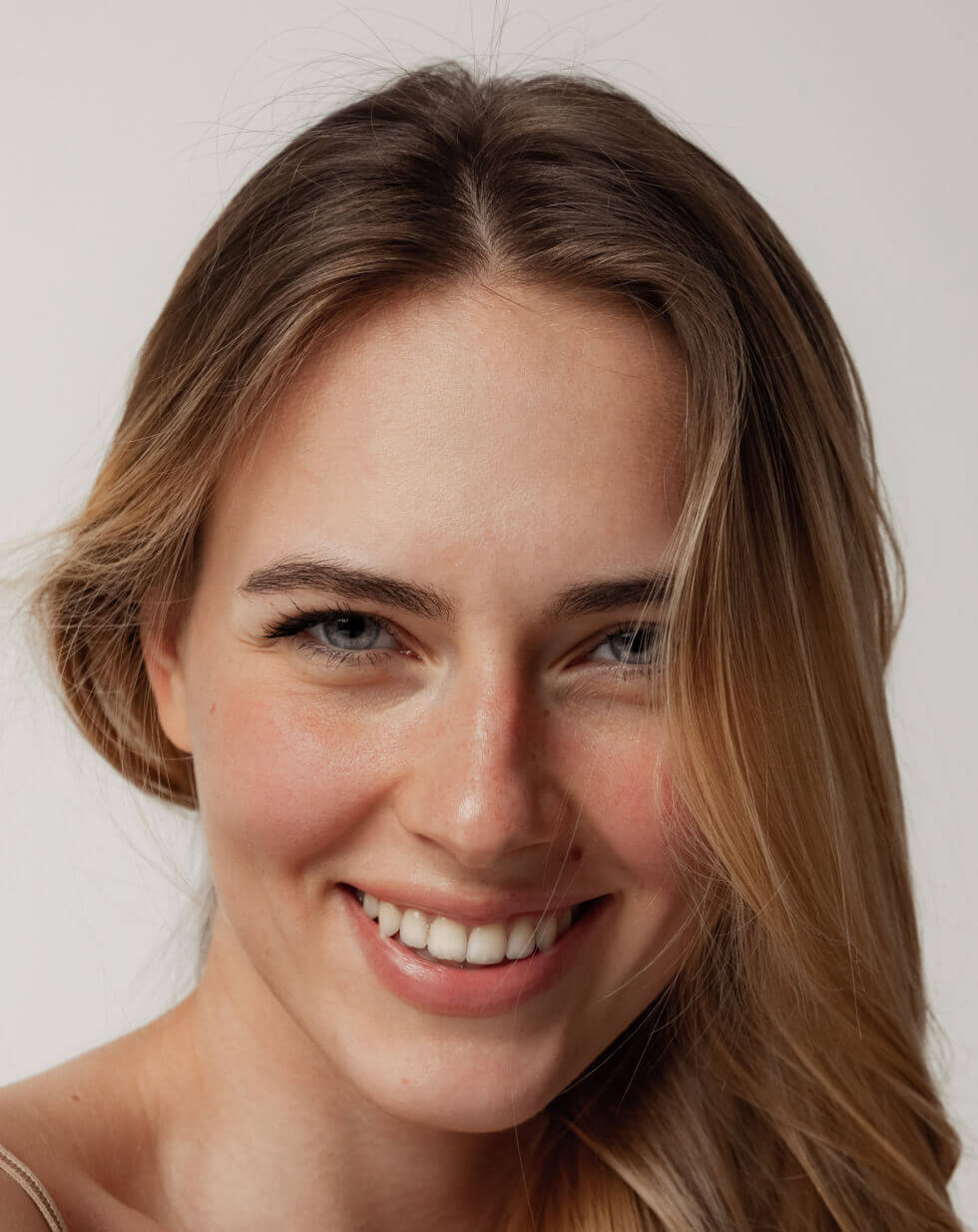 "Kariana gave me an amazing experience for my first time ever getting filler, she made me feel confident and listened to my goals. She took her time with me and engaged closely as well. I will never go to another injector if it's not Kariana. She is literally the best !!!"
Yessenia Ramirez
What our clients say
Meet the Team
At Aesthetic Lab, we take pride in our team of talented and experienced cosmetic professionals, who bring a wealth of diversity to our practice. Allow us to introduce you to our esteemed providers.